ANA FOOK BRAZILIAN BEAUTY
Improve Your Health & Confidence
Beauty clinic specialised in body and facial treatments based in Sydney, using Brazilian techniques.
We make a personalised assessment to decide the best protocols for you. We believe that a personalised treatment according to your needs leads to better results.
Brazilian Massage is an important part of all our body protocols. These movements help local blood and lymph circulation and assist shaping the body.
All of our body treatments use safe and non-invasive techniques and exclusive protocols like our Brazilian Butt Lift.
Beauty Clinic Specialist in Non-Invasive Body and Facial Treatments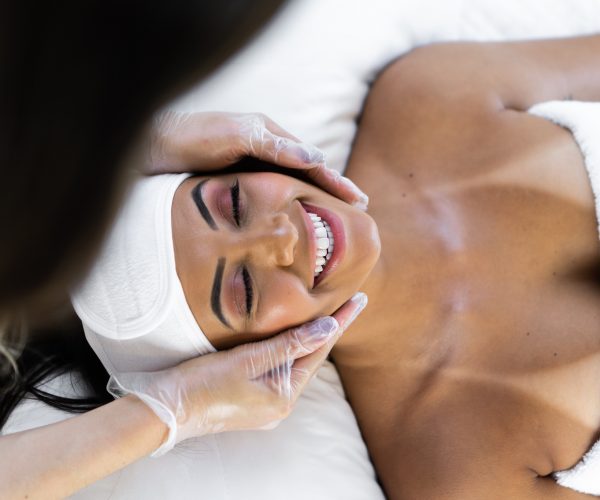 Rejuvenate your skin in an instant process which is painless and safe for your face. The results will make you smoother than ever, feeling like you have been reborn.